Digital marketing is a great field that has makes its impact in the market and for future growth also. You can compare and say that the critical part or the best part of Digital marketing is that it always keeps changing. There is nothing permanent in digital marketing because we know that marketing is the trickiest part. After all, they all depend upon the mindset of the customers, not the Businesses. The most interesting part of Digital marketing is that if you want to get success for promoting your product and service then you will get success.
Now, you will ask "How" it's too simple as I told you above that if you are interested in digital marketing. If you want to promote your business online or you want to sell your product and services online then you need a lot of creativity and amazing ideas which will highlight your business and make it noticeable by customers then you will automatically get a success.
Digital marketing is actually changing the scenarios and its impact on future growth is actually and it is also changing rapidly you cannot get and aware of the fact which is very necessary for those who are looking to digital marketing changing trends and their impact for future.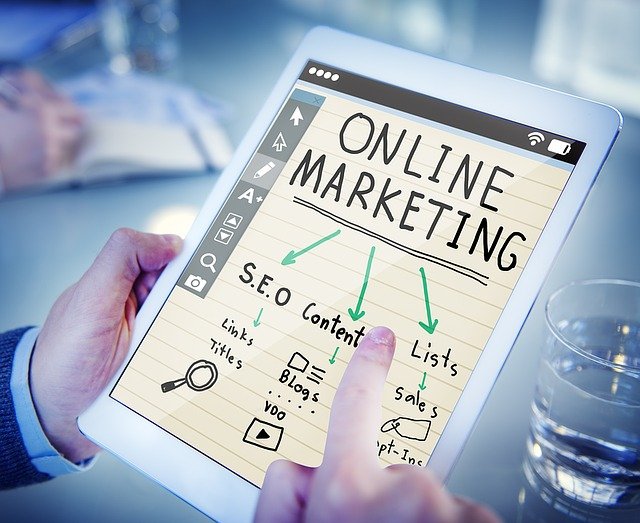 Voice assistance
The voice assistance is making its position as the changing models from the year 2017 and 2018, people are using these assistances devices for too long. They are changing the concepts like Amazon kindle devices, Alexa, Google assistance people are avoiding using their phones which are uplifting the patterns of consumers in the market.
These voice assistances in the market and the changing the technology are solving half of the queries of the people and it is more preferred by the customers
Advanced AI
If we talk about the AI advanced it is changing rapidly because it is replacing the real agents with chatbots. The AI is replacing manpower with its unique idea of chatbots which will talk to the customers on the behalf of the business and will get them proper authentic solutions.
The AI is changing advertising patterns also. Google advertisements campaigns are running ads as the campaigns and they are all user engaging content it doesn't require any manpower users are liking this way of the advertisement publication.
Social media growth
Social media the most necessary part of digital marketing because at this point most probably everyone is on social media because there are plenty of social media platforms used by millions of users.
It is the best platform to use for digital marketing because here you don't have to look for your preferable audience. After all, each age group audience using social media.
You can try each and everything on social media with the help of various apps you can sell your different services, products and you will get the best results also.
If we talk about that how social media will Impact Digital marketing for future growth and you want to go for great learning then should learn Digital marketing course it will help you a lot because people are becoming an extensive use of social media and that why it will change many things if you talk about its future perspective.
Content marketing
Content marketing the most important part of digital marketing because the content is the first noticed by the users because if your content marketing will not be good then you can never think of promoting your product and services.
As I told you above it is the first most noticeable thing by the users and as we know that it will help you a lot for promotion because if your content is amazing then you don't have to think a lot of users will impress by your content and give you leads.
Influencer Marketing
Influencer marketing the most important because people are attracting towards influencers' marketing, it is important because the influences are promoting different products and services which is helping them to gain profit for different businesses.
As you can say kind of affiliate marketing also because nowadays many are promoting with the help of affiliate marketing and the coming future they will mostly be promoting with the help of influencers gives you recognition for your products and services and which will help you to get the lots of leads for your business.
Influencer marketing is growing day by day which leads to promoting your products and services at a very rapid speed.
Videos on channels
Videos on the various channels the most promising way of digital marketing and we can say that these videos will promote you and your customer's way of looking at things. If you are promoting any product and service, and if you make an exciting video of your products and services explaining the product and service this means the users are impressed by the video content.
if your video is customer engaging then you believe that t makes 100 % purchase and gives you leads and the leads will help your customers to interact about the video content and give you the best understanding of the products and services offered by the business.
As video marketing is growing day by day it's creating its own very important impact of digital marketing for future growth.
Final Thoughts
Digital marketing is a frequently changing field and you can never predict its trends which are today going on and they will be working tomorrow also or not. But I am sorry my friends, they will always give you the advice to keep learning and knowing the exact marketing trend and those are asked by the customers. The future of digital marketing is changing and its impact will be affected on the types of purchases of the customers.