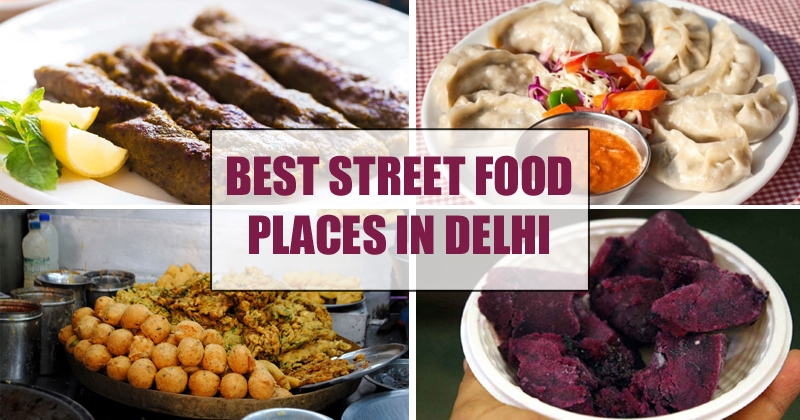 If you have ever been to Delhi, the capital city of India, you must have tried some of the below-mentioned street food once. This street food is the cynosure of attraction for food lovers. These food items will surely win your heart if you are a foodie. People, who travel to Delhi, never miss witnessing these delicacies even for one.
Chandni Chowk:
The chole bhature is one of the prime street foods of Delhi. The rich spicy taste wills leave you mesmerized. If you travel to Delhi, don't miss out to taste this vivacious dish. Anyone who travels Delhi can't afford to miss this amazing delicacy.
Rajouri Garden:
If your mouth waters at the sight of Golgappe, you must taste the famous Golgappe of Lajpat Nagar. The golgappe is famous for its sour water and spicy taste. It will leave no stone unturned to win your heart with its taste. People enjoy this delicacy from all over Delhi and get a wow experience.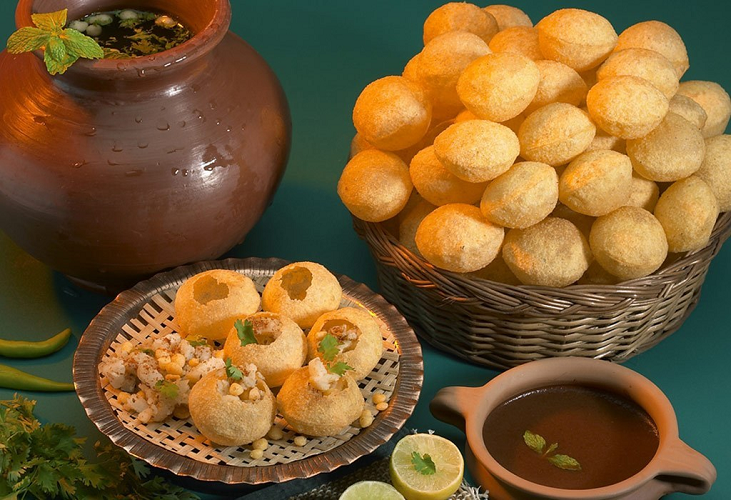 Karol bagh Market:
Poori aloo can be found at various stopovers of Delhi. The dish comes in various combinations and varieties to choose from. The tasty aloo and crunchy poori will fill you with delight and amaze. You will surely love to get a bite of it while halting over stops.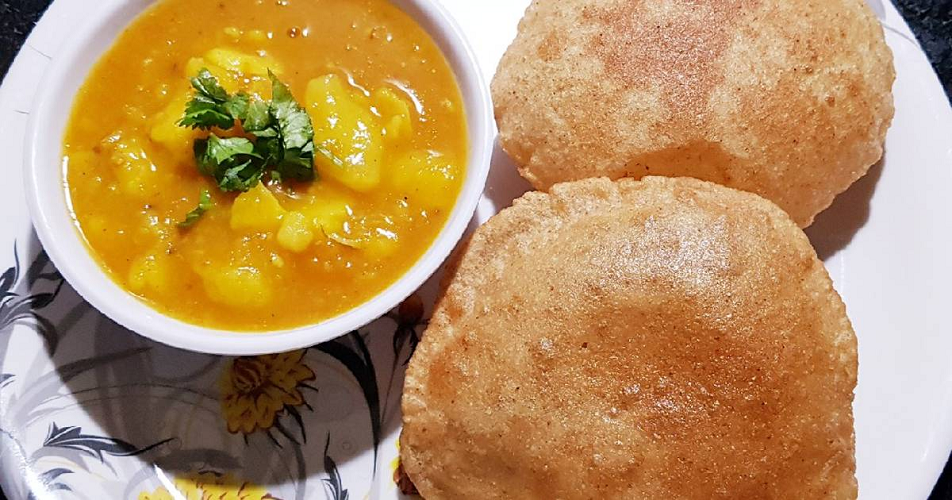 Kamla Nagar Market:
There are various kinds of rolls like paneer roll, chicken roll, Mutton roll. which you can find in various streets of this market. The diverse taste of this item will surely win your heart and you will love to try it every time you visit Delhi.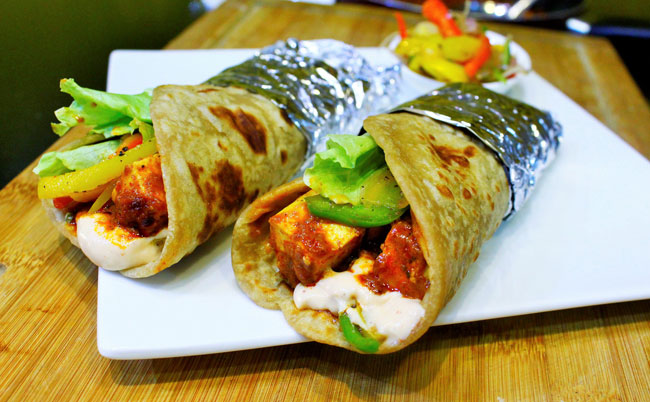 Bishan Swaroop Chaat at Chandni chowk:
There is just one shop in Delhi which is a famous spot for Chaat lovers. Bishan Swaroop chaat center is the center of attraction in Chandni chowk. You will find people crowding to get a plate of this tasty chaat.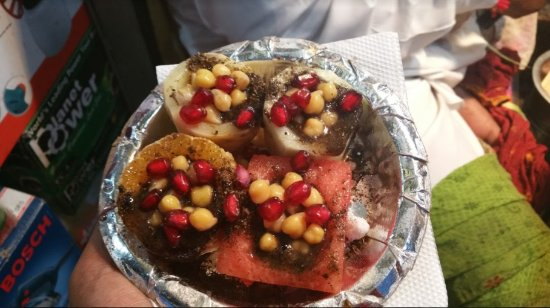 Chawri Bazaar:
The cold and fluffy Kesar Pista kulfi will surely five you taste of heavens in your mouth. The soft and fluffy layers would win your heart every time with every scoop. Try to get the best feel of Delhi with this amazing Kesar Pista kulfi.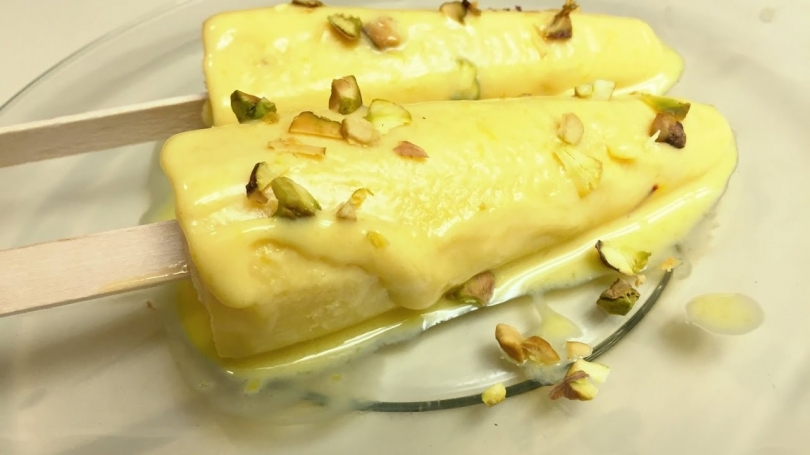 Taram Bazaar:
Taram bazaar is one of the hottest street food markets. The famous aloo chaat will leave you mesmerized with its delicious taste. The famous aloo chat comes with a fine mixture of various spices that will give you a rich experience of street foods.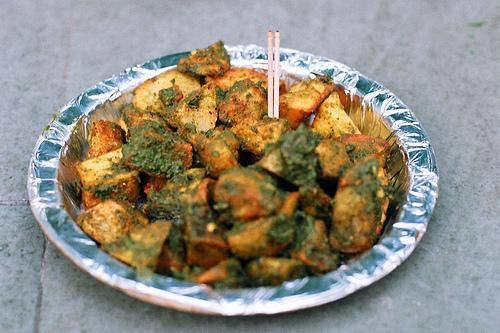 Tilak Nagar:
Ram laddoo is a kind of pakoda that has a huge fan base in Delhi. People love dipping it with the spicy chutney and experiencing its rich taste. It is a famous street food of Tilak Nagar. You must not miss this ram Ladoo whenever you visit Delhi.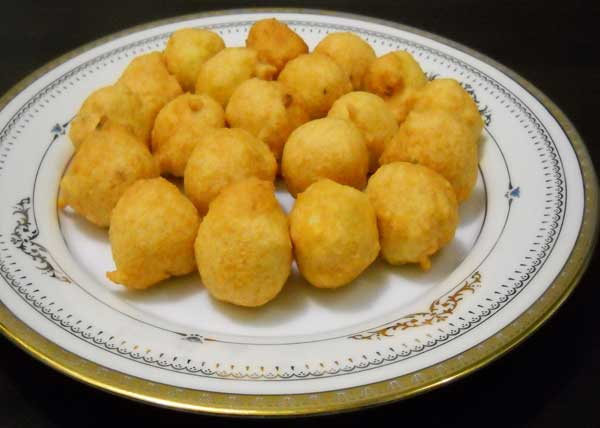 Vasant Place Market:
The place offers 25 different varieties of kebabs. The kebabs of this place are famous all over Delhi. The finne crunchy and exotic taste of kebabs will leave you amazed and give you a life-time experience.

Parathe Wali Gali:
The healthy stuffing and butter splash on parathas will leave you craving for it. The parathe wale Gali is famous all over Delhi for its rich varieties of parathas. These food items can be eaten at any time of the day. you will find people here all over the place.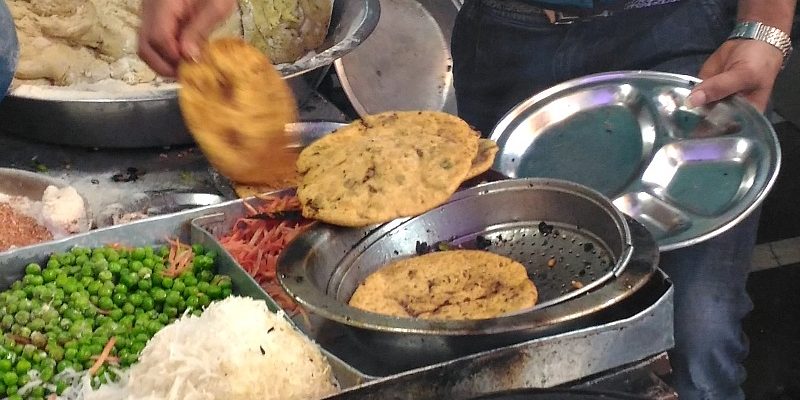 If you visit Delhi, never miss to witness this amazing street food and get a rich life experience. Perfect place for the foodies. You can get all you want at one single stop, Delhi. This place is diverse for its food and culture as well.