There are various places in Old and New Delhi that are equipped with some of the exciting shopping regions. The markets sell a huge variety of items including handicrafts from all over the country. To be honest Delhi is a place where you can never do enough shopping. The markets here are very popular for the local produce. The products are pocket-friendly and you will get many varieties of apparels and accessories to paintings, spices. So here we got you the five best shopping places in Delhi where you can do budget friendly shopping.
JANPATH MARKET
The Janpath Market is extremely famous for the paintings, leather articles, clothing, Indian artifacts, handicrafts, jewelry, shoes and other. You need to bargain really well so you can get fabulous deals in the market.
Nearest Metro: The closest metro station is Rajiv Chowk Station. The market isn't really far away it's just a 10 minute walk from gate number 5.
Timings: 10AM to 9PM for the first six days while on Sunday 11AM to 8PM.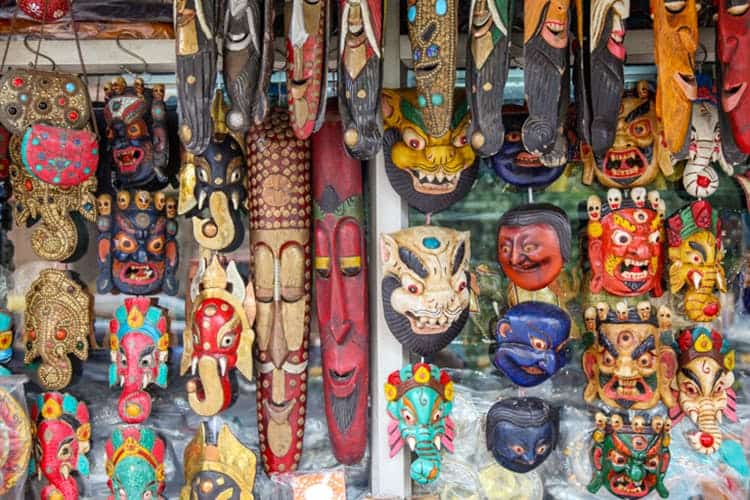 CHANDANI CHOWK
This is an old shopping center of Delhi, flourishing until date. Enjoying this market region is like a small adventure tours. There are alleys and narrow passages, which lead to interminable stream of shops. Beginning street food to fabric texture, you can discover nearly everything in the market. If planning to purchase silver artifacts, the Dariba Kalan area of this market, is exceptionally acclaimed. The market begins promptly toward the beginning of the day and closes by late night.
Chandni Chowk isn't open on Sunday. This is considered as the best market for shopping in Delhi. The market offers a customary appeal of the city and is looked as a definite short objective for different antiques, silverware, valuable stones and handicrafts. It stays crowded and noisy throughout the day, and it is advised to take a cycle rickshaw and ride through the streets and by lanes.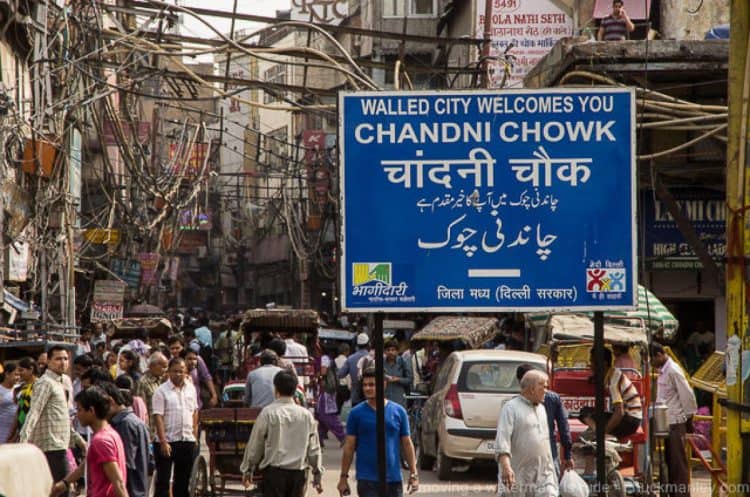 SAROJINI NAGAR
This is also very popular market place and is popular for modest articles. The articles usually comprises of rejected goods from the packages sent for export. Because of surplus supply of articles, you can generally locate a superior cost with bargaining. Although rejected, the nature of the merchandise would be better than the ones utilized for nearby deals.
Sarojini Nagar market is open on all days, aside from on Mondays. The group will be insufferable on Sundays. In this way, plan a non-weekend day for your outing. Top things to purchase here are architect garments, style extras, desserts and others.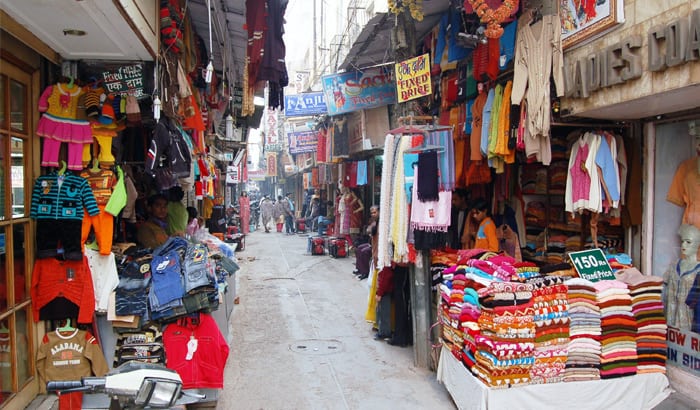 LAJPAT NAGAR
A shopping center in Delhi, Lajpat Nagar is an enjoyment for the shopaholics. On the off chance that you love looking for conventional attire, it is the perfect spot. It offers great limits and quality items. And so you have it. Lajpat Nagar satisfies every one of your needs. One significant fascination in the market are the Mehandi stalls that draw ladies from all age groups in the midst of their shopping binges. From pieces of clothing to leather wear, you get everything here. Famous shopping place for Delhites and tourists alike and is particularly fancied by female shoppers of all age groups.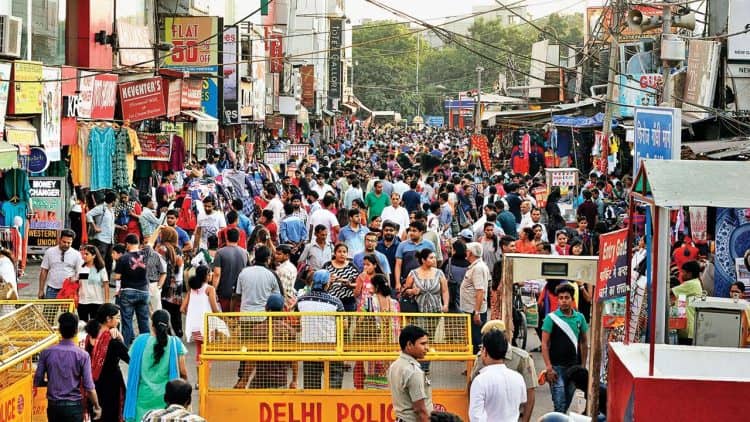 KAROL BAGH
One of the most established shopping zones is Karol Bagh. It is famously known for offering a variety of perfect marriage wears and conventional Indian pieces of clothing. In addition, cosmetics, books, shoes, gadgets and electronic things are the things you can grab from the commercial centers. There are some notable shopping places around Karol Bagh like Ajmal Khan Road (known for inexpensive ready made), Ghaffar (mainstream for imported goods), Arya Samajh Road (visited for used books) and Bank Street (famous for gold jewelry).
The market has dynamic and appealing attire selection. Other than this, the market also sells books and gadgets with a wide variety of books and electronics.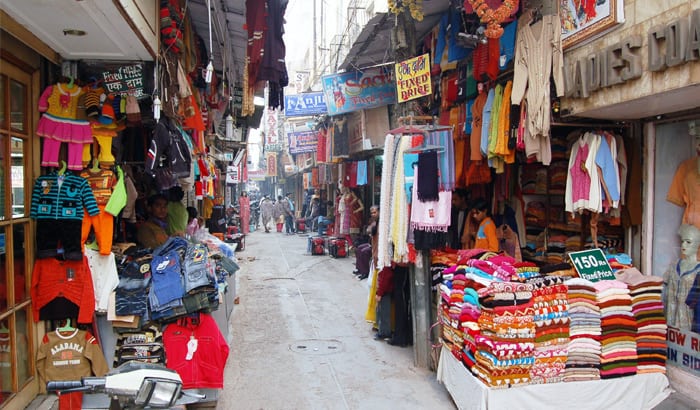 CONCLUSION:
Delhi is a true paradise for shoppers this is the place where you will discover everything from top brands to high quality distinctive items from the most faraway places of India. Sightseeing or just touring is only one of the aspects of this delightful city. If you are looking to visit the city and if there is a chance that you are searching for additional motivations so you visit Delhi. Visiting Delhi and want some suggestions  for shopping, ensure you keep this list for exhilarating  shopping places handy on your visit to ensure that you return home with double the luggage which you accompanied.