A small business program has been announced by the PM of India on 69th Independence day. The start-up business has been a support to the financial crisis that India has been facing for years, while different parts of India have evolved with top start-ups that have created a revolution in the time being, evolving start-ups that have mostly formed in different cities. It is important to know about the top Startups in the capital of India Delhi. So the top
start-ups 2020 in Delhi are :
CRED: It is a startup app, it a reason to develop the app was to make payment through credit cards, simpler. Paying of bills will be secured and the users will be gaining rewards after the payments. Why will people use CRED, as many apps are available for the same? The main best part is providing the health services which make it different from the other payment apps. So you will also get offers and discount on healthcare services purchasing medicines or tests done. Its final round of fundraising is in sequence after which it will be launched.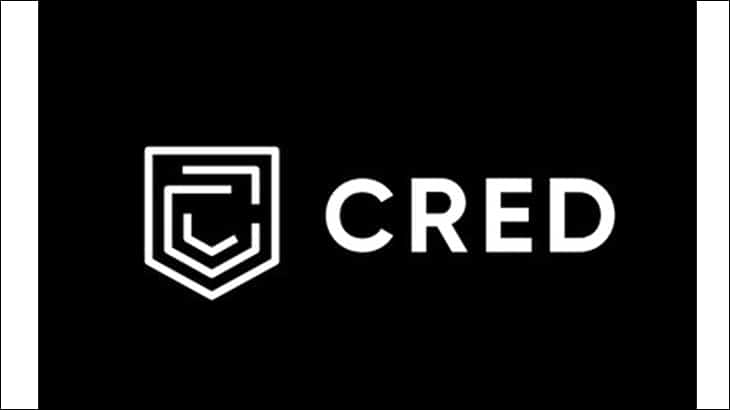 Milkbasket: It is a Delhi based grocery app, that has been working to supply goods to a large number of customers. The grocery app holds the service of selling diary products, groceries, and other daily products. It has become one of the top start-ups of 2020 Delhi.

Delhivery: One of the growing start-ups that provide services of shipping, freight services and also it has the international shipping or transportation segment, which will be one of the top start-ups 2020 Delhi.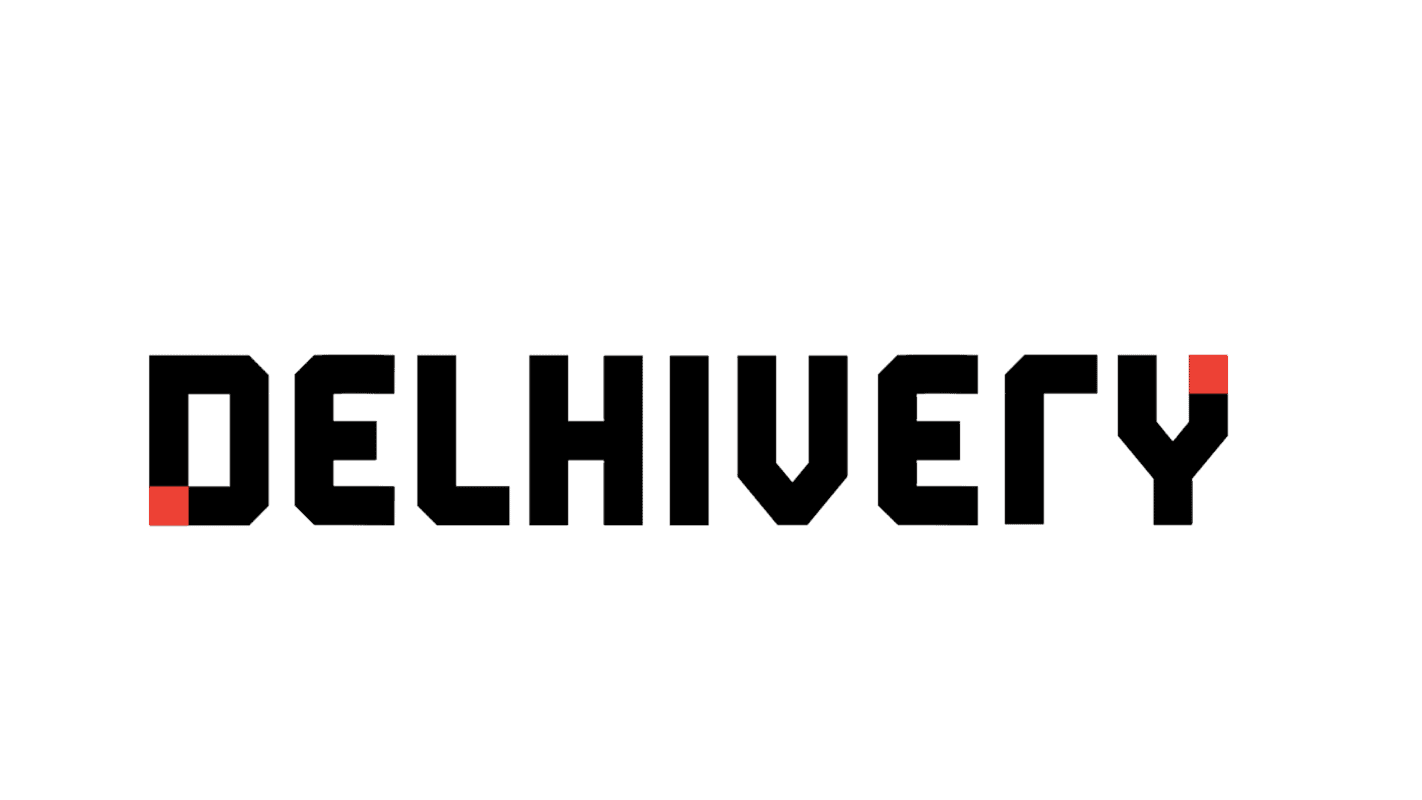 Urbanclap: Wide ranges of services are available in this app, right from home cleaning, to beauty and buying, a complete solution, this app has carried out including, repairs of electrical and electronics or plumbing. It has been a few years the app has been launched but due to its services it has made a popular app, also one of the top startup Delhi.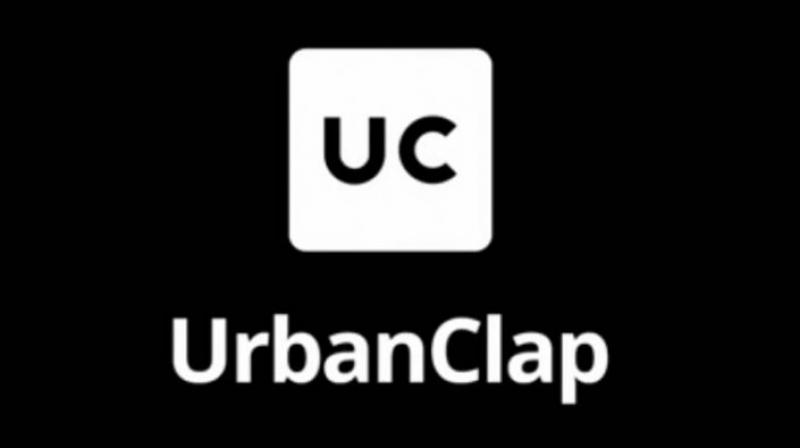 Vmate: Best for media people, it has been an online platform to create and upload streams of videos. So, if you want to explore in media, one can try this start-up of 2020 that is popular in Delhi.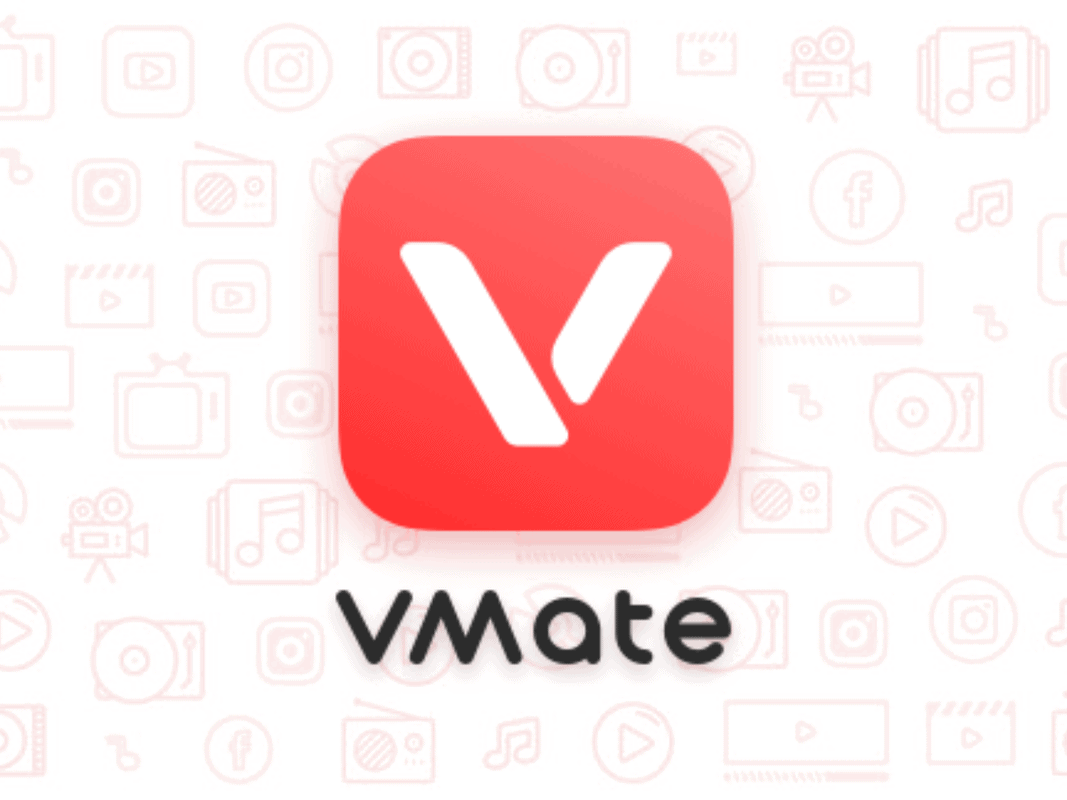 Zomato: Recently Uber eats has been taken over by Zomato, for $350 million it has provided business to several local restaurants and fast food centers. Already it is famous as a food app, popular not in Delhi but all over India for its home delivery of food through the app. A small food startup business or restaurant can earn better money through the registration in the app. Zomato has been the best app for the connection between the customers and food suppliers that have made it one of the best app and businesses for the food delivery start-ups 2020.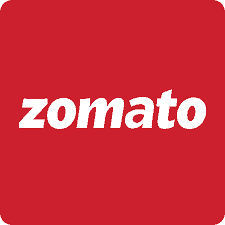 Above mentioned start-ups, 2020 has a far vision to progress in the commercial field, and in a few years, the companies have returned with high returns. Apps have given a great return in case of providing more business to the company and employees that is expected to increase further among top start-up 2020 Delhi.