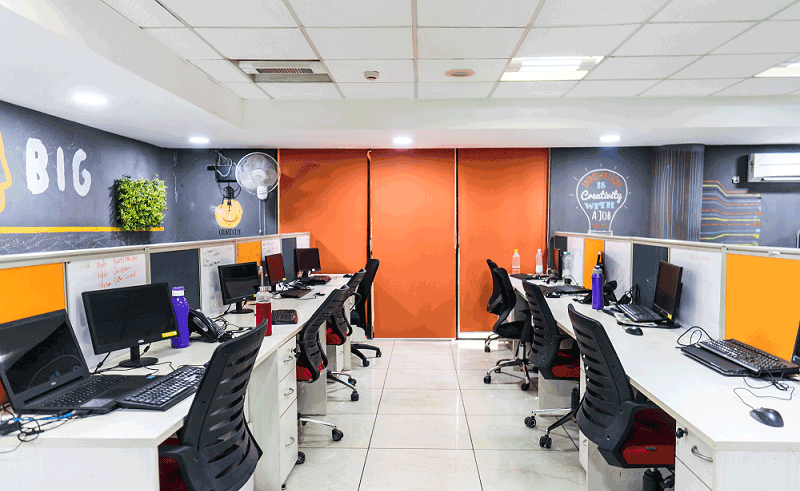 The Coworking concept has gradually made a huge impression with India as one of the top places for flexible workspaces around the world. Being a thriving economy professional, businessman and companies are looking to use these temporary office spaces for their leverage. Especially for startups and MNC, these shared workspaces are helping them to explore the new markets for horizons. Entrepreneurs are now using these places as virtual offices or day by day basis to keep their office expenses to a minimum. And still, utilize their potential to try out new ideas in the market.
How a Co working Startup is expanding grounds in Noida?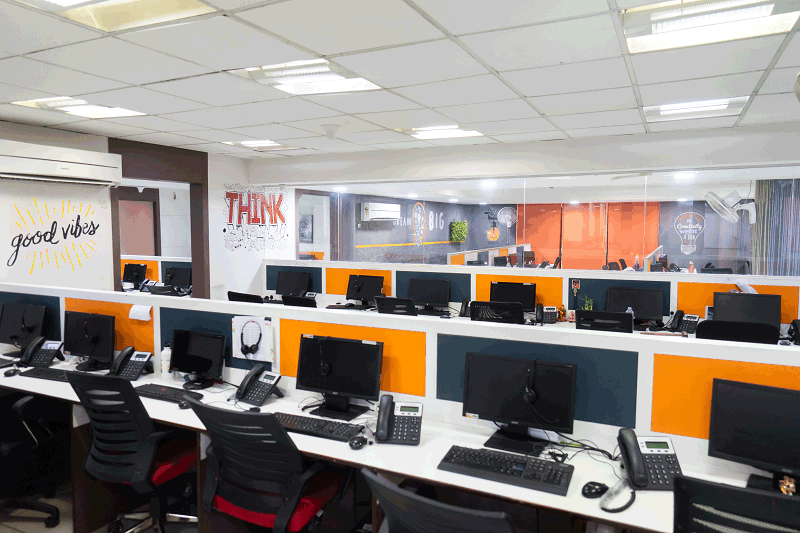 Many entrepreneurs and companies have shown remarkable success with Coworking. Let's Connect is a dedicated organization with flexible workspaces in Noida. This small startup has flourished in the last few years to gain prominence among the elites to show better future promises.
Founder and Flag Bearer
Sagar Narang, an enthusiastic Entrepreneur who is behind the Let's Connect Co working brand. It was during his MBA that he felt the gap in the market for affordable coworking spaces. Although he started as a professional career in working for corporates, soon he turned the tide towards entrepreneurship. With little experience in he grabbed the opportunity to begin Let's connect – the flexible workspaces. He started with one office space in Noida but has now expanded with four offices within two short years of existence.
There were several hurdles, challenges, and drawbacks that limited their growth in the first few months. Maintaining occupancy levels throughout the year was tough in the beginning. But with the right planning and execution Let's Connect emerged as one of the most popular co working spaces in Noida. Digital marketing helped them to gain the attention of online users still connecting with communities was the major deciding factor. Having the right resources and networking helped him to find new clients in the market. A lot of efforts were put together in strategizing and attracting clients for their offices.
Offices needed to equipped with the latest technological features, modern interiors, flexible furnishing, and an adept working environment attracted several professionals and organizations to start working from their premises. Value-added Services helped them to gain reliability and trust from the clients.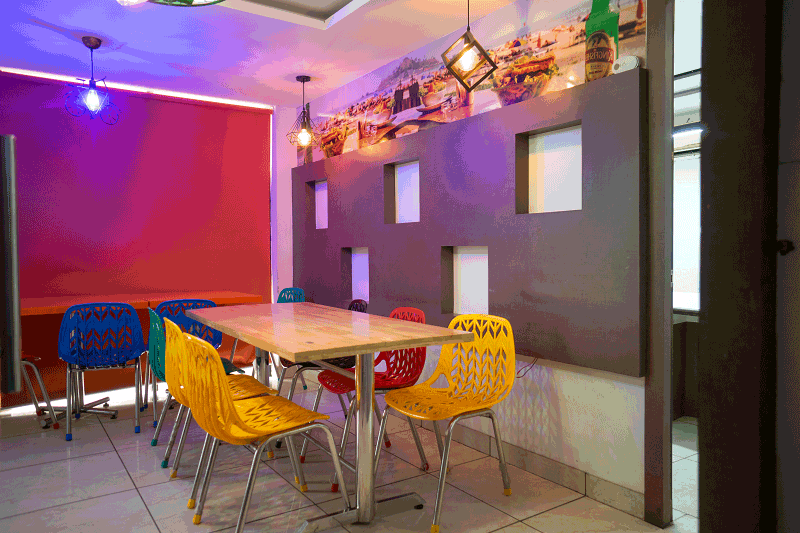 Freelancers market has rocketed up in the last few years but still, there can be a lot of gaps or breaks. But forming communities offered them an extra advantage and offering bulk rates helped the company in maintaining high occupancy throughout the years. Startups had the major share for their clients. These new short IT startups often require the right infrastructure and space to keep them floating. Let's Connect office spaces gave them the platform to start their businesses with efficient potential. Several MNC looking to expand in Noida also contacted the organization for using their spaces for secondary branches as well as for the smart remote project.
Let's Connect believes in building a thriving eco-system for future generations. They have also added another fully furnished office floor in their Noida Sector 59 premises. With more than 500+ seats already in Noida only, Lets Connect is here to stay for meeting the demand of flexible workspaces for the modern population. His plans include expanding the Let's connect brand all across Delhi NCR by opening 5 more spaces by end of 2020. He would like to see Let's Connect become one of the top Co working space brands in Delhi NCR in the next decade.