"Wedding photography" is one of the forever social trends which will never fluctuate over time because preserving memories is everyone's favorite concept without any change
Wedding photography is also one of the toughest duties because here you need to get the best out of everything available. Find out the best thing in the ordinary and finding the extraordinary in the ordinary takes a lot of time and effort too
My name is Anshumaan Mishra and I have been involved in this industry for the past few years. My firm "Pleasing portrait" has covered many successful wedding events and got wonderful ratings. This article is based on all my past experiences and mistake I made so that you can learn and capture them flawlessly.
What is wedding photography?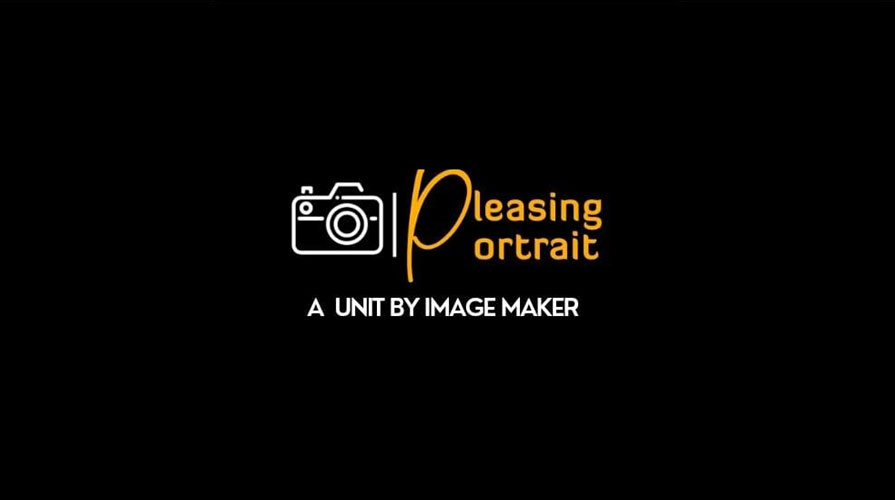 "Wedding photography" is different from other kinds of photography because it comes with a lot of responsibility and pressure because here you the in charge of framing someone's precious memories for a lifetime and making them more beautiful and pleasing. Wedding photography has a long list because there is not only one event but a list of functions to cover so you have to work accordingly
Wedding photography is not the same as others in many ways firstly here you are not capturing a single person or a group but you are covering a whole event where you need to focus on every moment because you can afford to miss a single shot which could turn out a complete moment.
Secondly, it covers both loud & dim vibes you need to be ready accordingly and also be prepared with a kind of camera which can capture perfectly in both scenario
Lastly, wedding photography test your capabilities are you able to handle this situation, or are you a perfect photographer with good management skills? So need not panic here are some tips and tutorials from my side which can help you one final day
Your equipment is your strength
Your equipment decides the way of your work so your equipment is your strength. The better you have the best you provide. So know your equipment well from inside and outside. Many photographers don't have well knowledge about their equipment and this negligence leads to a decrease in their work quality.
Before you start shooting list your equipment and evaluate everything about it in advance. If you are new you must practice before the final day.
Camera-  Camera is the king so you must choose it wisely there is some well-recognized model of Canon' Nikon and Sony you can research about it and buy based on your comfort. With a fast shutter speed and reliable autofocus, you must look at the camera you are buying.
Lenses – The most used and ideal lens for wedding photography is the "Fast focusing lens" also you must have a wide range of fast-focusing lenses with a USM motor.
Prepare your equipment bag with all the important such as Extra memory card ' flashes, flash modifiers, tripod, extra batteries, and chargers too.
Plan your work
Plan your work which means being clear about the shots you are planning to take. Like equipment, list Make a Shot list too. In my opinion, always keep an eye on social media for trendy shots. Most importantly take about the shot you are going to take with your clients and give them detail and everyone whom you are going to capture. For example, have a shot list for the bride separately and let her know and the same for the groom and also bride groom together wedding it's and long and big event which includes a list of people so here you need to have enough numbers of team members so that you can cover the complete event perfectly. Every moment is a candid moment so always look up to capture those. Planning plays an important role because planning makes you easy and smooth.
Communicate with you client
Communication plays an important role which means talking about your style and your way of doing work to your clients beforehand. So they know your work and are comfortable with it. Every photographer has a different style and way of work which should be communicated. Your bride must know which shot you will take and how and the same for the groom so that they can tell whether they are comfortable or not this can help you in fetching good ratings and feedback too.
Flash and lighting are important
Flash and lighting are the most essential tools. It can make your work more presentable and perfect or it can also spoil it. Flash and lighting are good and controllable when you are shooting inside but can't be always controlled when your shooting outside.
Whether it is in the middle of the day or night flash and lighting are important in wedding photography. Flash is adjustable you just need to place it perfectly so it can easily go with the subject and you can take the best shot. It can be placed on your camera bract or even you can hand handle it for fast adjustment. Use a flash diffuser and reflector as your savior from the flash blowout.
Conclusion.
Always have patience when you are clicking. I have been working for a very long in this field and my firm's pleasing portrait earned a lot of wonderful ratings. With all my experience and knowledge I have provided you with some important tips & tutorials which you must follow and this will help you a lot.